Bowker IT Appoints Kim Brown
8th January 2019
Bowker IT has grown once again with the addition of multi-award-winning sales specialist Kim Brown as Sales and Marketing Manager. The appointment of Kim now brings the growing Bowker's team of IT specialists up to 10.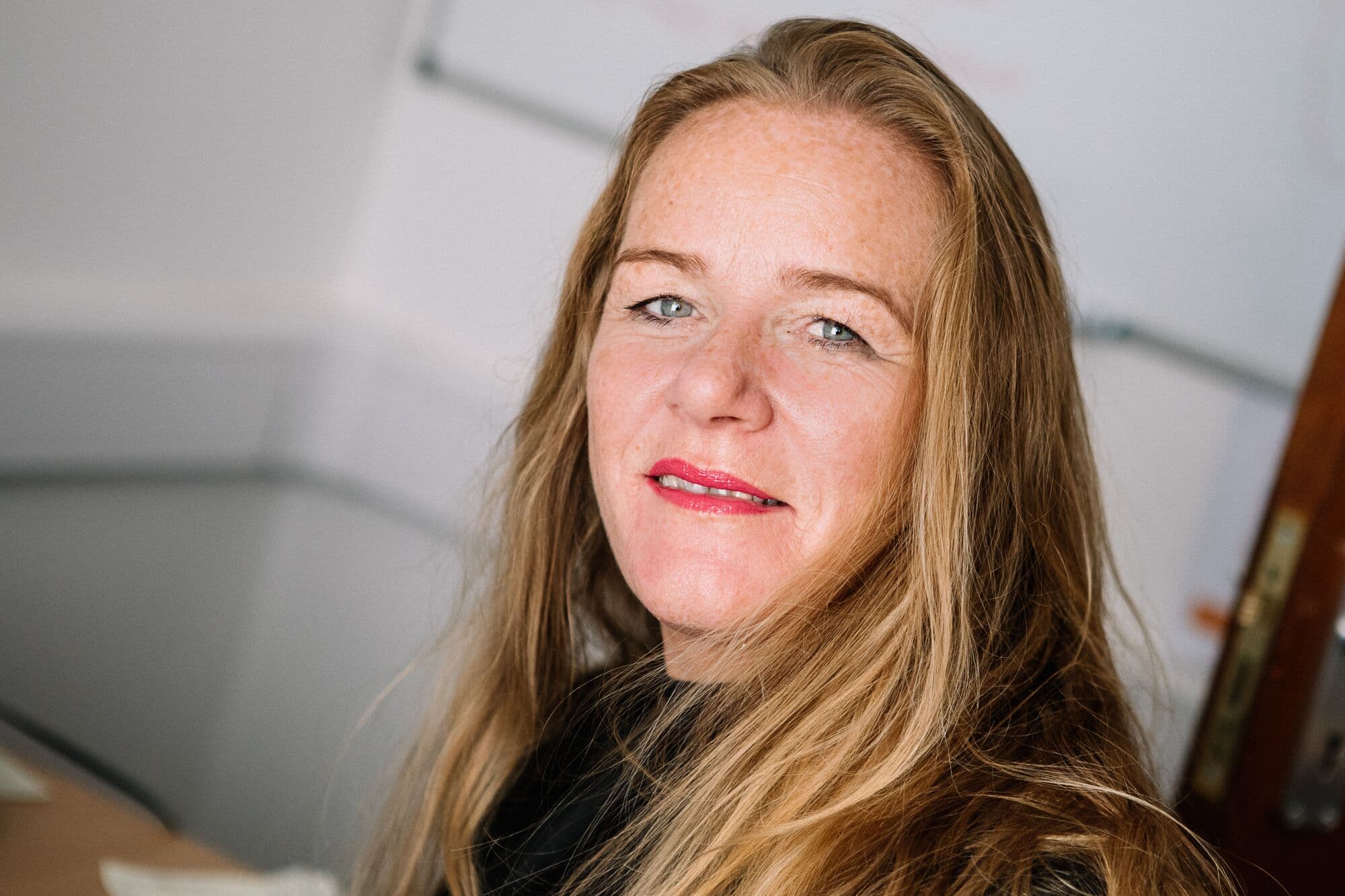 Kim has decades of experience in sales in the radio industry, working in direct sales for over 23 years and sales management for 5 years. She says that this experience was 'all about super serving clients and the community', making her a natural fit for Bowker IT, as building strong client relationships is what makes us tick.
When we asked her about her experience at Bowker IT so far, Kim said: "I love the fact that the team here have such good relationships with our clients, that our reputation is so important and that the whole team are passionate about the Bowker name.
"It has been, and continues to be a huge learning curve for me, but I am so excited to be a part of this lovely family."
Kim has won awards, both industry and company-wide, for her stellar customer service and says that her philosophy is to 'look after your customer and the business will come'. Welcome to the team, Kim!